October 7th
9am to 7pm
Live
We have designed the Yes We Trust Summit to be an inspiring combination of public keynote sessions, dedicated moments of discussion and private networking.
Together with our partners, we have crafted a full-day program that should allow anyone to learn how to build trust through privacy in various areas of business.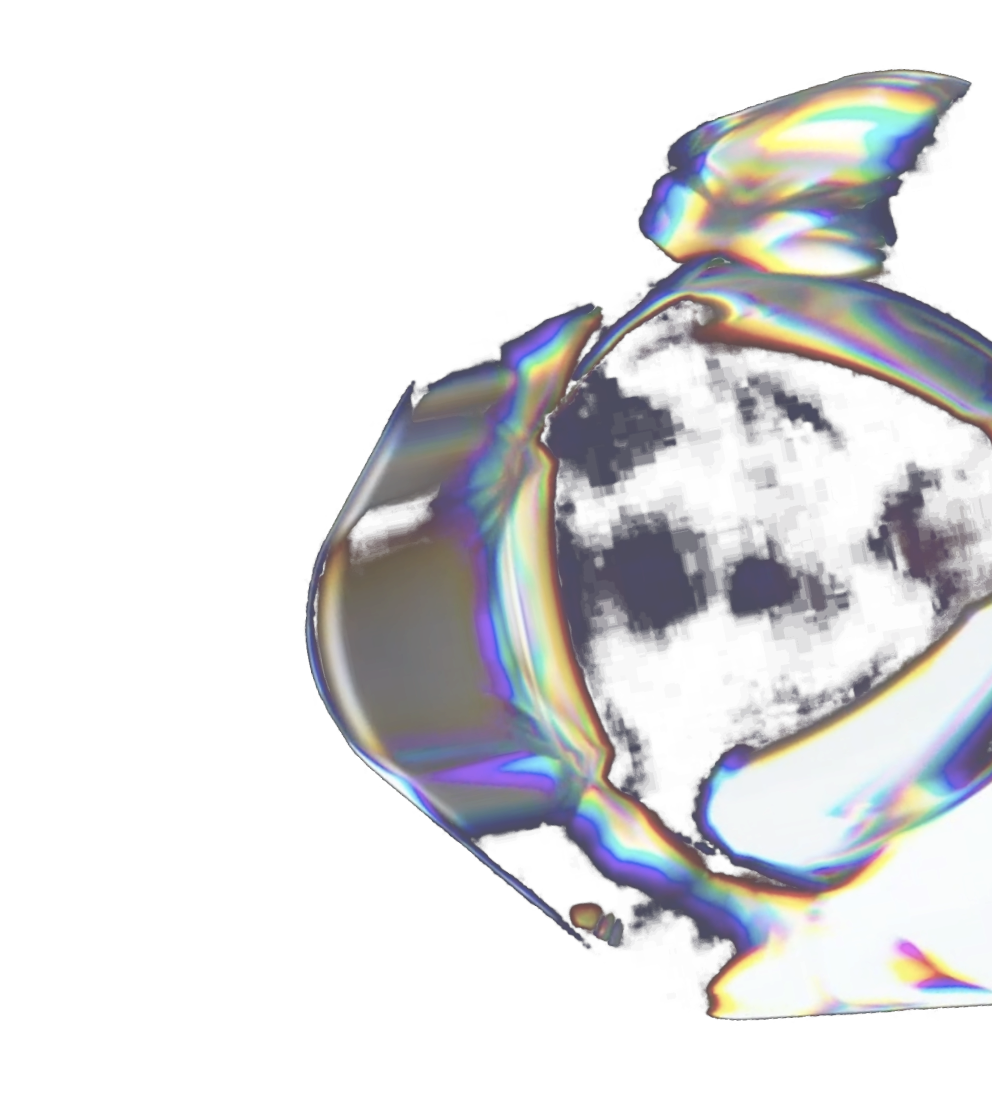 We had the pleasure to start the day with a keynote by someone who unveiled one of the world's biggest data scandals: Cambridge Analytica.
Brittany Kaiser
How can the digital industry gain the trust of consumers and companies, in an age were the use of data is both ubiquitous and mistrusted? What can we learn from the Cambridge Analytica scandal? What does it say about us as a society?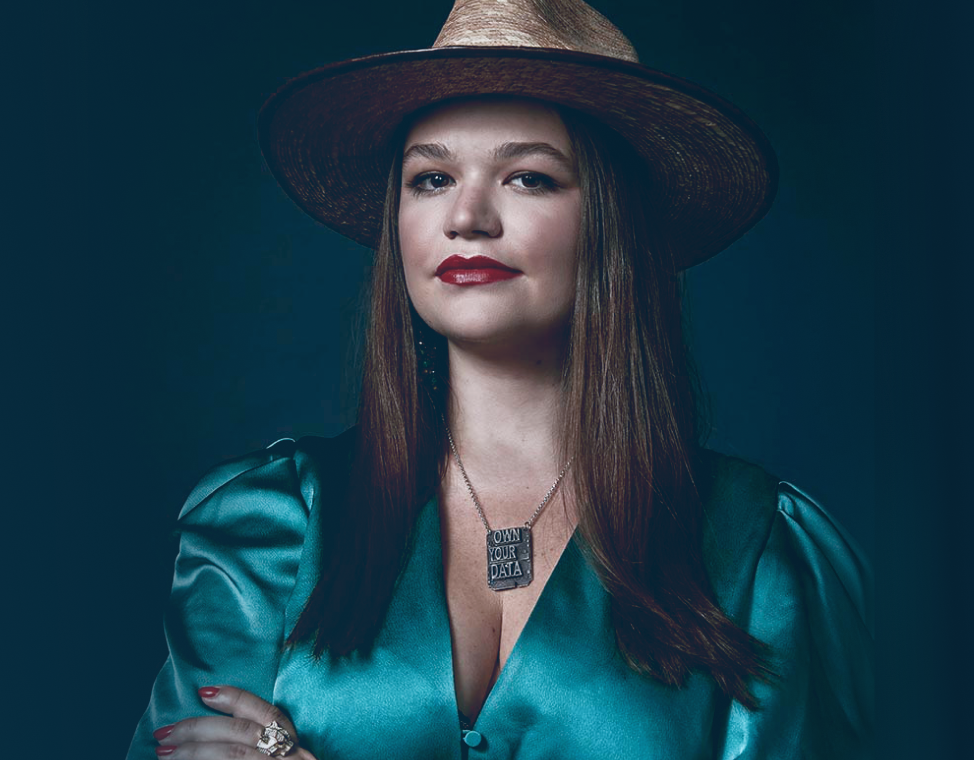 (time-zone better suited for European participants)
What value can companies place in data today? How can companies place trust in their raw data, how can it help take better decisions and be used in new ways without infringing privacy regulation? Can artificial intelligence become mainstream without causing distrust in the media?
Animated By
Daren Brabham
Senior Director Analyst at ETR and former Business Analytics & Data Science analyst at Gartner

Speakers
Johan Vrancken | Chief Revenue Officer at NAILBITER
Thea Backlar | VP Data & Analytics, Ogury
Caroline Goulard | CEO & Co-founder of Dataveyes
Florian Lichtwald | Managing Director & Chief Business Officer, Zeotap
Antonio Anguiano | VP Product at Didomi
Yes We Trust
in Compliance
Compliance is an opportunity not an obstacle. Replacing box-ticking with trust-building helps drive sales, customer retention and employee engagement. The panel will discuss the positive impact of good privacy practice with added insight from Securys's recently published research "Privacy Made Positive."
Animated By
Ben Rapp
Founder & Principal at Securys.
Data privacy professional, serial entrepreneur and investor.
Speakers
Vivienne Artz OBE | Managing Director & Chief Privacy Officer, LSEG
Marc Marrero| Director of Privacy, Standard Chartered Bank
Stef Elliott | Consultant, advisor to the ICO
Romain Gauthier | CEO at Didomi
(time-zone better suited for North American participants)
Yes We Trust
in Technology
How can high-growth companies build and maintain a technology stack that drives results for business without compromising on transparency? What role does privacy play in an increasingly data- and technology-driven world ecosystem? How can technology be trustworthy when it uses so much personal data and artificial intelligence?
Animated By
Karim Lakhani
Leading technology management expert, Professor at Harvard Business School, author of "Competing in the Age of AI:"
Speakers
Frédéric Rivain

|

CTO at Dashlane
Fei Liu

|

CTO at Litentry
Alexandre Nderagakura

|

Technical Director at IAB Europe

Jawad Stouli

|

CTO at Didomi
Yes We Trust
in Marketing
How can high-growth companies attract and retain consumers? How should marketers build trust-based into customer relationships? What role does privacy play in an increasingly data- and technology-driven marketing ecosystem?
Animated By
Thales Teixeira
Co-Founder at Decoupling.co, former Associate Professor at Harvard Business School, author of "Unlocking the Customer Value Chain"
Speakers
Selma Chauvin

|

VP International Marketing at UKG
Sonia Carreno

|

President at IAB Canada

Mike Audi | Founder at TIKI
Yannig Roth

|

VP Marketing at Didomi
The day has ended with a keynote by one of the world's most influential marketing thinkers, author of many books, including "Permission Marketing."
Seth Godin
How can companies stand out in today's untrusting world ? Will consumers ever trust marketing or advertising ? What role does permission play in today's world, and how can permission marketing drive performance ?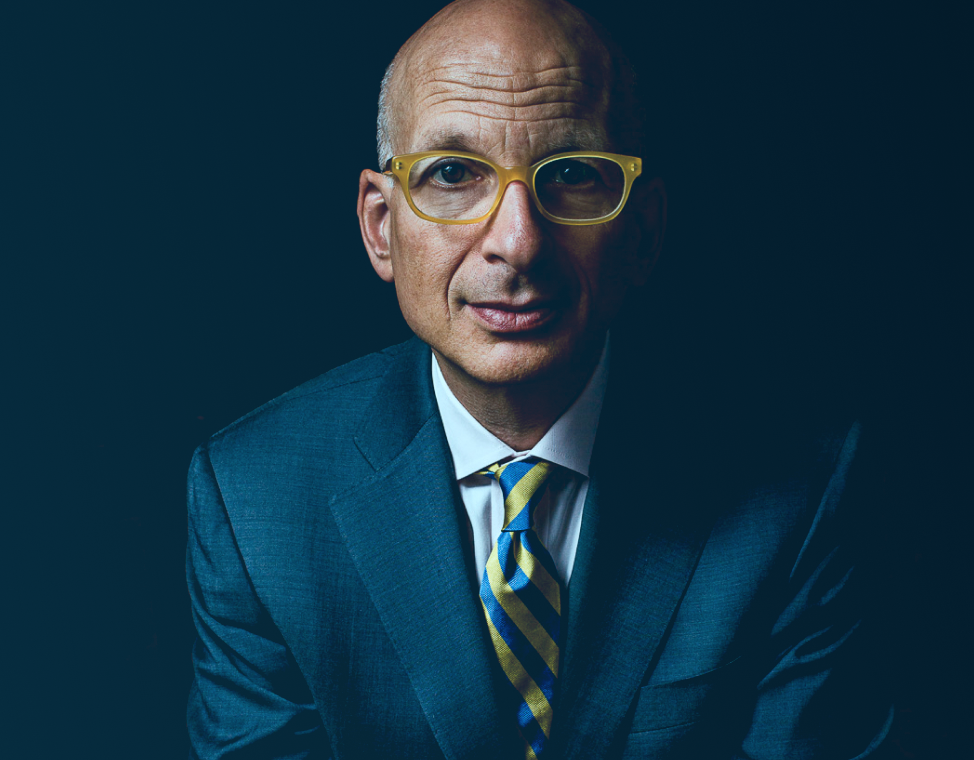 To end the Yes We Trust Summit on a high, we have organised a live-streamed cookie cooking show with a French chef. All registrants have received the shopping list before the event, in order to bake the world's best cookies!
Yes We Trust
Atelier Cookies
How about ending the day with a more informal activity? How about a cookie workshop, live with a French pastry chef, who will reveal an exclusive recipe?
Animated by
Chef at the Gordon Ramsay restaurant at the Trianon in Versailles, where he is responsible for the daily preparation of pastries and cakes.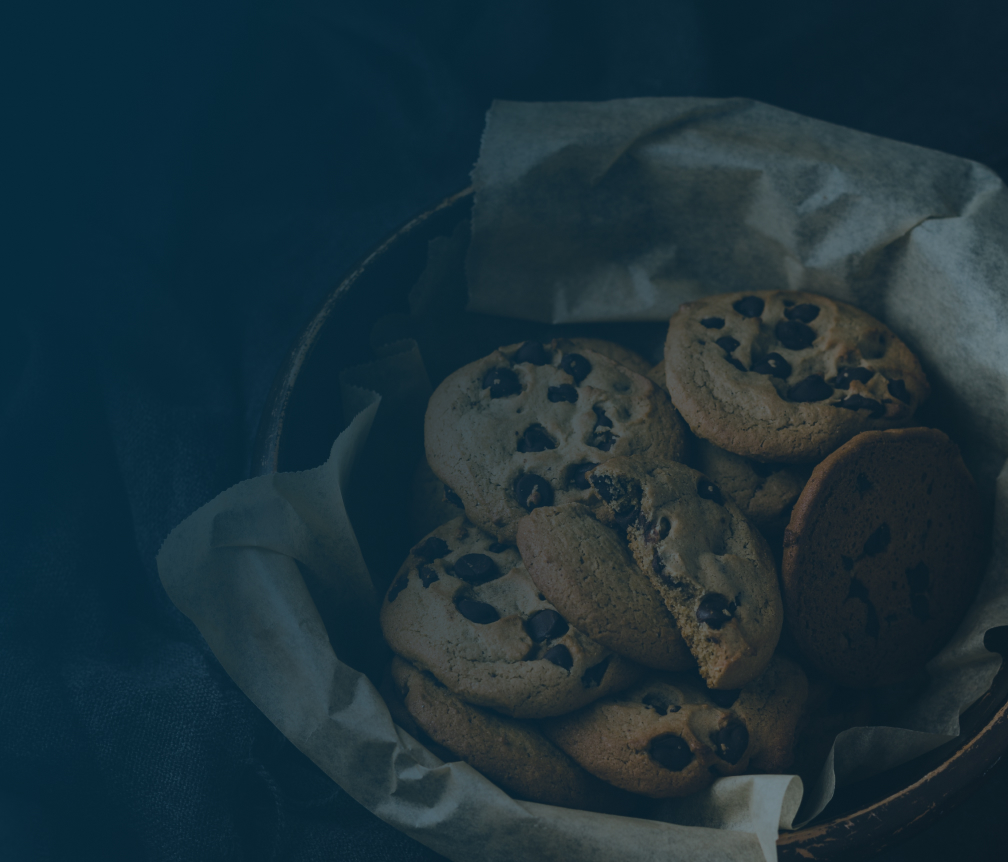 Without whom it would not have been possible to offer such a rich and inspiring program.