We are proud to present the prestigious keynote speakers, both globally recognized experts and digital visionaries, for the Yes We Trust 2021.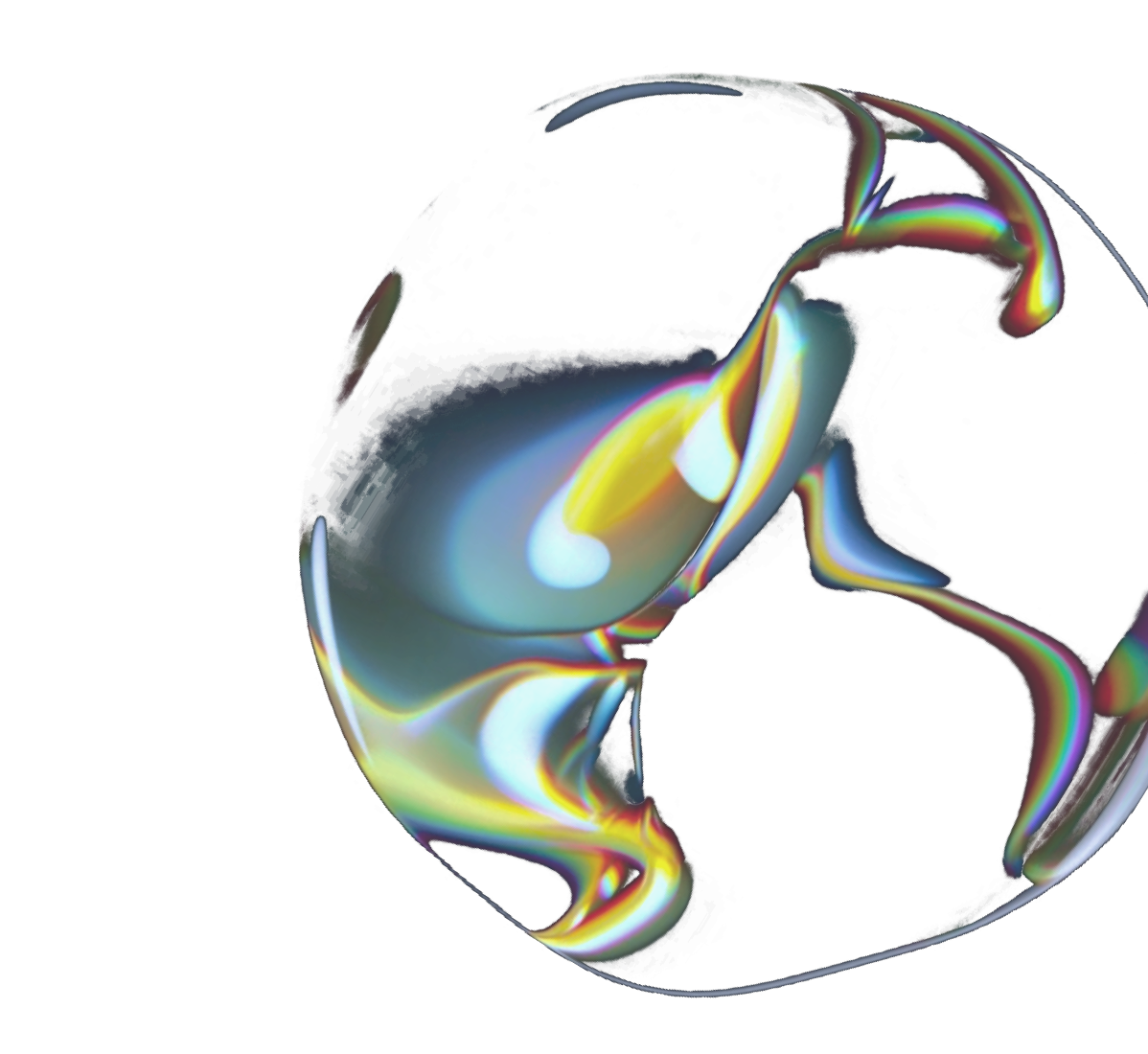 Cambridge Analytica Whistleblower
Brittany is a globally renowned expert in data protection and blockchain technology. She leads the Own Your Data Foundation, where she trains governments, corporates and families in digital literacy. She is also the main subject of the Netflix documentary "The Great Hack", nominated for an Emmy, BAFTA and shortlisted for an Oscar.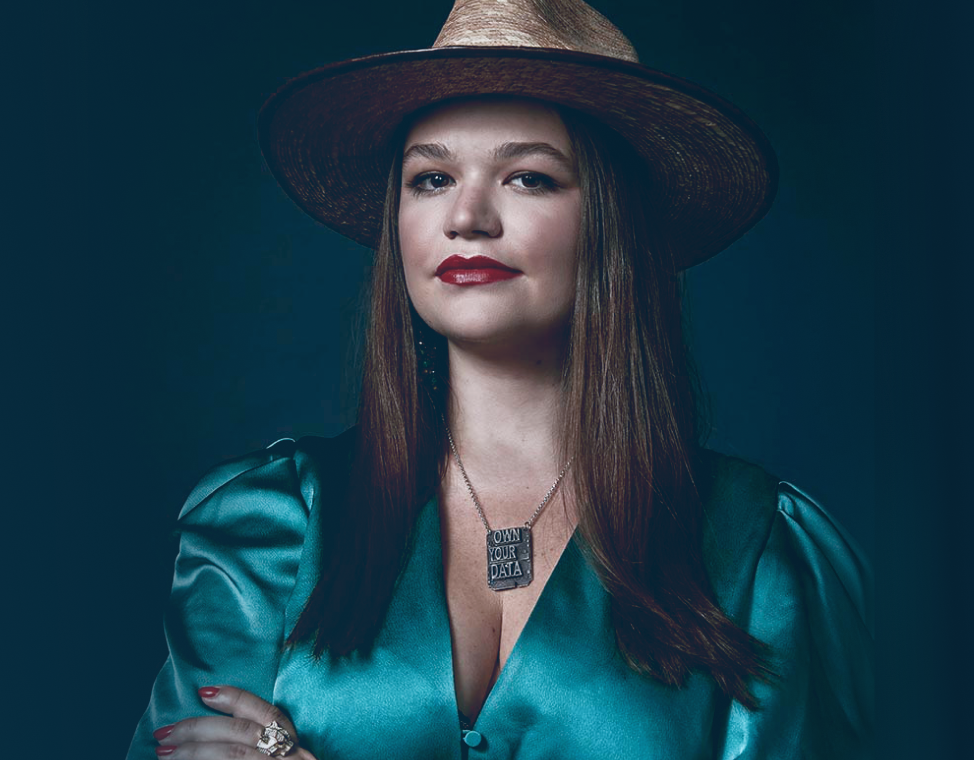 Marketing visionary Seth Godin is the author of 19 globally bestselling books, such as "Tribes", "Permission Marketing" and "Purple Cow". He writes about the way ideas spread, marketing and leadership. He is also the founder of the altMBA and The Marketing Seminar, online workshops that have transformed the work of thousands of people.